Asset & Property Management
Jordan Trotter's combined 40+ years of experience means that no matter what services our clients require, we can make it easy.
Agerton Lane (Tutti Fruti, Barberitos, etc.)
Aspen Dental, VisionWorks, Sprint, SunTrust ATM (at Augusta Mall, Wrightsboro Rd.)
Metro Diner / Sprint Center (Aiken)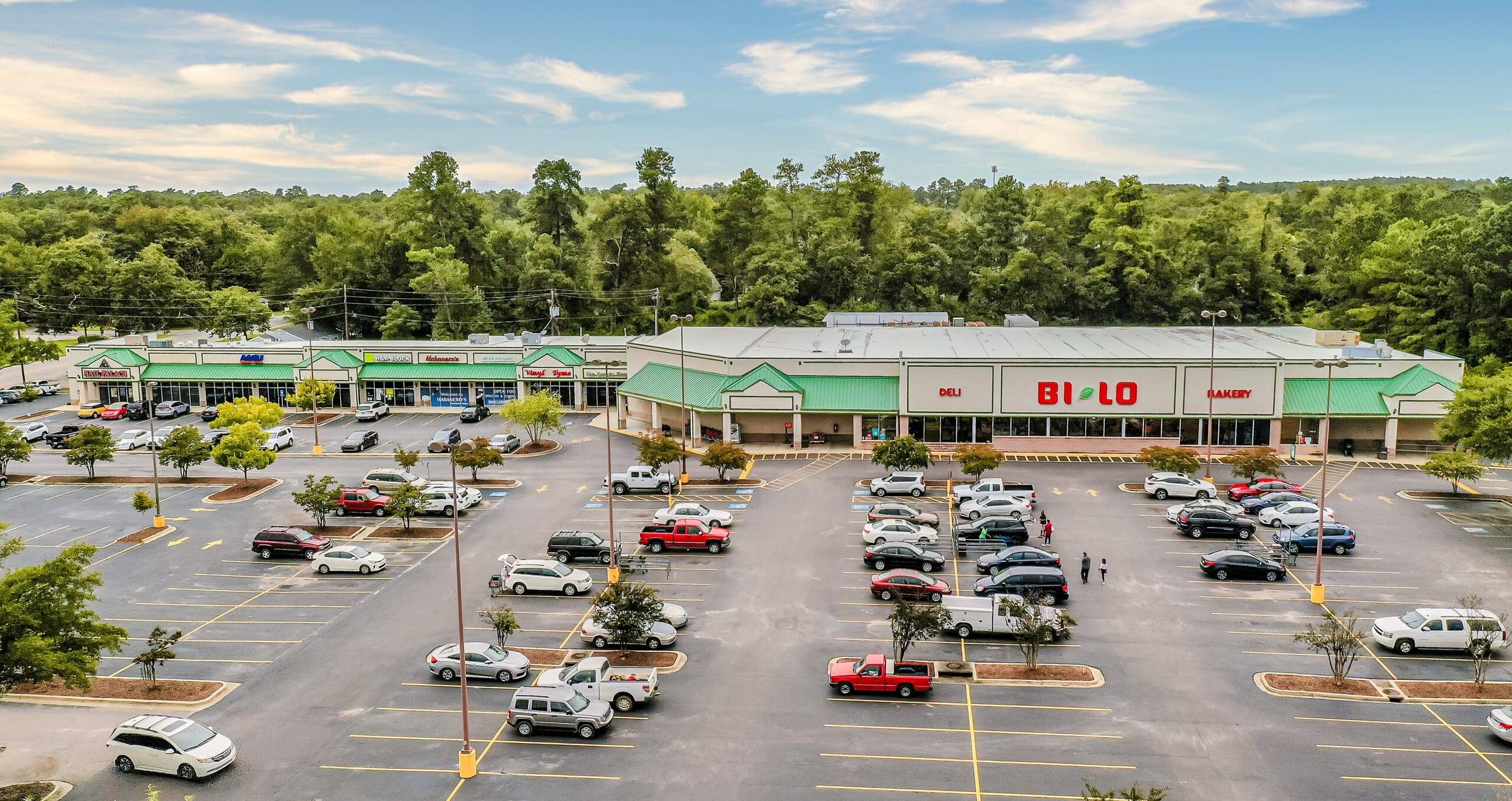 Silver Bluff Shopping Center (Aiken)
Georgia Cyber Center Buildings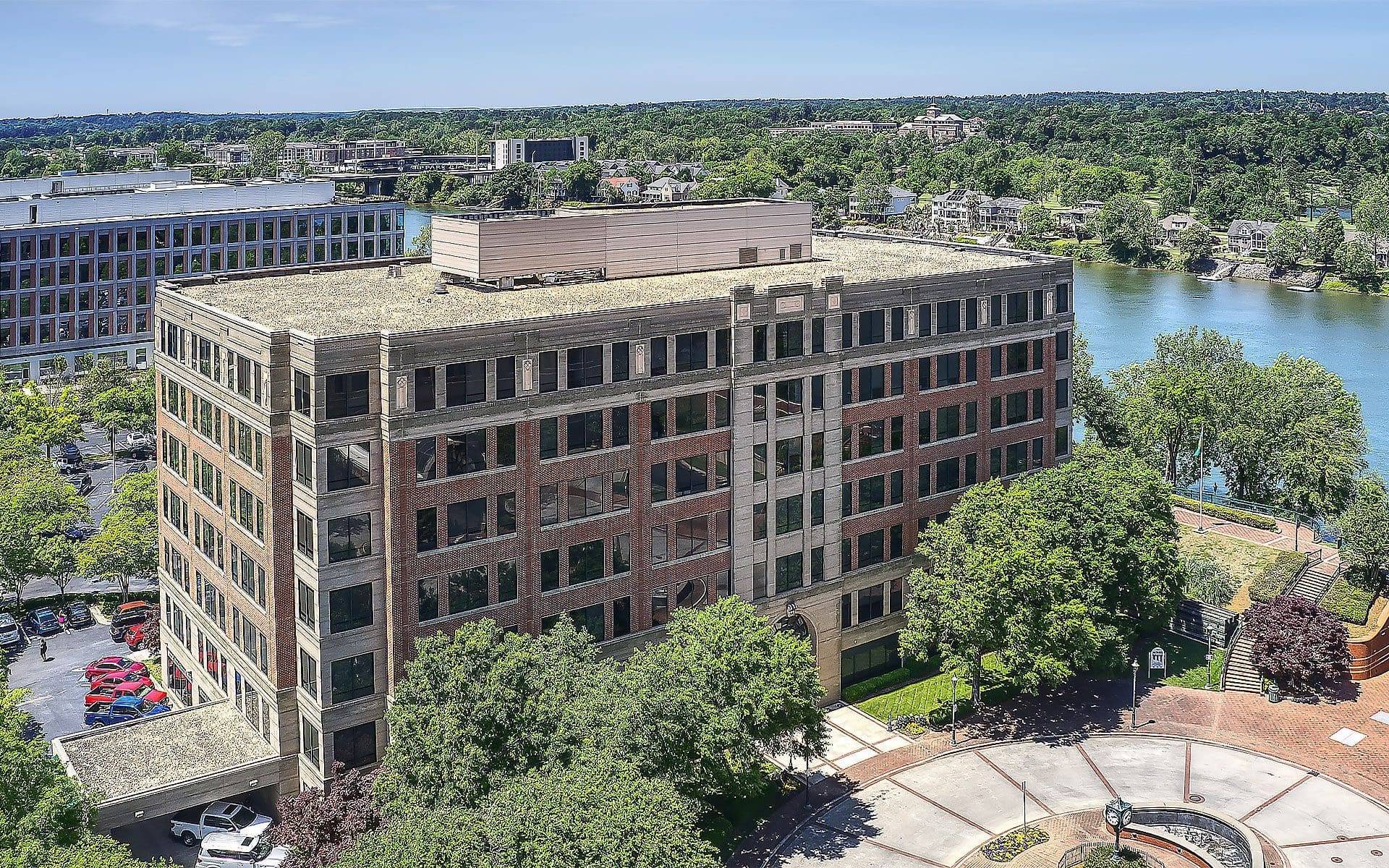 Augusta Riverfront Center
Sizemore (Gordon Highway)
Shoppes at Crossroads (North Augusta)
1106 Broad Street (Emporium Building)
Augusta University (Grovetown, Fury's Ferry, Aiken Podiatry)
826CabelaDrive_ExpressOil
Asset & Property Management
Attend to All Tenant and Landlord Queries
Strong Tenant Relationship Through Open & Ongoing Communication
24-Hour Emergency Response Support
Asset & Property Management
Collection of Monthly Rents
Monthly / Annual CAM Reconciliation
Administrative Services: Default Letters, 15-Day Notice, and Financial Memos
Asset & Property Management
End of Fiscal Year Reporting
Balance Sheet & Operating Statement
Maintenance / Occupancy Activity Report
Actual Cash Flow Analysis
Annual Projections
At-A-Glance Income & Expense Graph
General Ledger
App Folio: Professional Management Software Program
Asset & Property Management
Contract Review & Compliance
Negotiation of Rent Reviews
Process All Lease Documents and Disclosure Statements
May Assist in Negotiating New Leases at Renewal Dates
Works as a Team with Leasing Agents to Secure New Prospects and Leasing Renewals
Asset & Property Management
Construction/Build-Out Supervision
Space Planning – Evaluate & Advise with Respect to Projects' Costs, Budget, & Schedule
Approve & Authorize Commencement of All Drawings
Asset & Property Management
Refurbishment & Modernization
Develop Property Image Enhancement Ideas Designed to Increase Occupancy
Detailed Renovation Budget for Future Variance Reporting
"Curb Appeal"
Asset & Property Management
Bidding & Oversight of Vendor Services
Oversee Special Projects from Start to Completion with Ongoing Status Reports & Photos
Complete Annual Bidding of Vendor Services to Reduce Owners Overall Operating Costs
Asset & Property Management
Analyze Information on Property Values, Taxes, Zoning, Population Growth & Traffic Volume
Analyze Current and Past Market Conditions and Trends
Advertisements
Asset & Property Management
Provide Sales & Brokerage Services as needed
Show Space, Negotiate Lease, & Arrange Build-Out
Set Move-In Dates, Ingress to Building, & Punch List
Allowances, Special Provisions, and Ooptions
Asset & Property Management
Building Operation & Maintenance, Property Inspection
General Cleaning Services
Window Cleaning
Waste Removal
Electronic Security/Security Guards
Exterior Landscaping
Pest Control
Parking Methods of Control and Lot Maintenance and Upkeep (Sealing and Striping)
Keying
Graphic and Signage
Establish Emergency Procedures: Fire Dept., Police, Ambulance, Utility
Keep Track of Warranties: Elevator, Pumps, Chillers, Compressor, Smoke Alarms, etc.
Asset & Property Management
Facility Management Services
Vendor Contracting and Oversight
Facility Maintenance for Multi-Location Operators
Coordinates Space Use and Layout
Ensures Building Equipment and Infrastructure Remain Functional and Efficient
Maintains Building Systems